Dear members,
It's finally baseball season! This week brings baseball back to our grounds for our State League program, with our Juniors very much looking forward to starting the following weekend.
The Senior Player Auction has unfortunately had to be delayed. The event is still proceeding at a later date, and we will update around this soon via Facebook and newsletters.
Our season commencement dates are over the next several weeks at the below dates:
State League Divisions: Saturday, 8 October
Juniors Under 11 to Under 17: Sunday, 16 October
Women's League Division 2-3: Friday, 28 October
Registration and Selections
With games starting this weekend for our State League sides and Juniors the following week, we need to remind everyone that if you are not registered, you are not available for selection.
The club will communicate to coaches after selection's tonight who is financial and not, so it is important that if you are having difficulty making payment, please contact our Finance Director Sharee Forrester as soon as possible.
Further registration information available at https://ggcdbaseball.com.au/registration-2022/
Sharee Forrester is contactable via baseball@sharee.com.au or after 5pm on 0429 676 581.
Sharee will also be at the club for Thursday night to assist any issues and handout uniforms ordered via Emmsee (see Facebook for more information)
State League Round 1 Game Schedule
Saturday 8 October
Division 1 vs Woodville (Away) at 4pm
Division 2 vs Woodville (Away) at 1:30pm
Division 3 vs Woodville (Away) at 11:10am
Division 5 vs Kensington (Home) at 2:10pm
Division 6 vs Kensington (Home) at 11:50am
Division 7 vs Kensington (Home) at 9:30am
Division 8 vs Adelaide (Away) at 9am
Thursday Night Club Meals
Club meals are back on Thursday nights this season, this week our new Canteen Manager Jacki Brockhurst will be serving Chicken and Rice Bowls for $7 only.
The bar will be open while Senior Selections take place, and our Bar Manager Andy Brown will have the club's 50 club draw ready for sale this week.
We look forward to seeing some new and familiar faces out this year.
Canteen Roster
Saturday 8 October
9am to 12pm – Jacki Brockhurst
12pm to 2:15pm – Division 7
2:15pm to 4:45pm/close – Division 6
If you are rostered on, please ensure you have a couple representatives from your team's families or players to assist with the operation of the canteen and bar facilities.
Working Bee – Top Diamond
On Sunday 9 October, the club will be doing much needed work to get our second diamond up to scratch for the summer season.
There is some Junior training still proceeding on this day, and the club has been working with coaches to move sessions on different parts of the facilities to accommodate. Thank you to everyone for accommodating.
If you can come out or spare some time while your child is training this will be very much appreciated by everyone and ensure the club has the grounds ready for the season.
T-Ball Come 'n' Try – Help Needed
It's nearly that time of the year! We will once again be hosting our program for Under 8s and Under 10s to get involved in T-Ball. T-Ball is a great introduction for bat and ball sports, and many of our club's players started out in our T-Ball program or its predecessors.
Come and Try dates will be on 17 and 21 October from 6pm. Tell your family and friends and spread the word!
We require help from coaches, players or parents to assist at stations on this night. Please let Bob Neiswander or the club know if you are able to assist on one or both these nights.
More information at https://ggcdbaseball.com.au/t-ball/
Barclay Cup
Our very own Mackenzie Barnes had the opportunity to travel to the Gold Coast and experience representative baseball in the inaugural Barclay Cup. Mackenzie and her Adelaide Seahorses team-mates played against other representative sides from across the country, and was a combination side across all BaseballSA Clubs showcasing the best Junior female talent across the country.
Word is the coaches were impressed with the performances on and off the field, and stated that the girls came to play every game and came away with a 2 win, 6 losses record. This doesn't do justice to the girls performance – there were so many more wins on and off the field for the girls and they should be proud of their performance and how they represented South Australia.
Well done Mackenzie!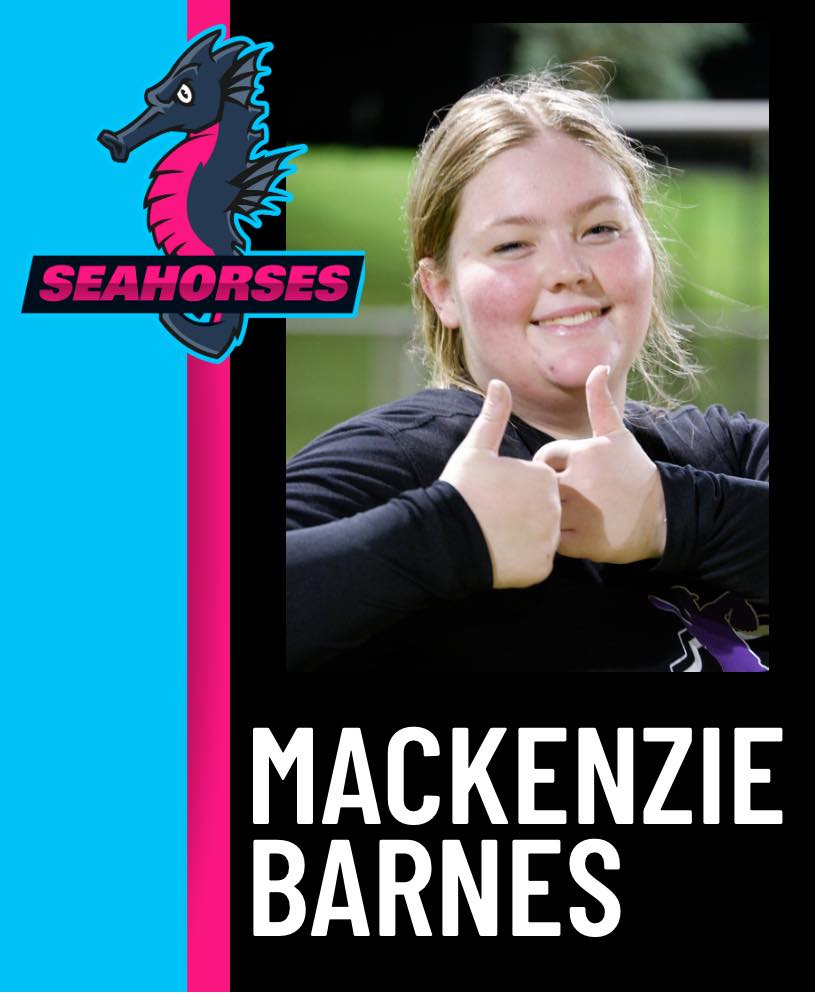 Sponsorship Opportunities
The club is seeking new sponsorship opportunities this season to help support our club, if you have a connection to a business that is looking for sponsorship opportunities, please reach out to our Sponsorship Coordinator Bob Neiswander, he will be looking forward to speaking to you.
We are very thankful for our current sponsors for the help and valuable assistance they provide our club. Please consider supporting the businesses that support your club.
More information available at https://ggcdbaseball.com.au/sponsors/
Club pages to stay up to date:
Facebook members group (please indicate your connection to the club when requesting membership): https://www.facebook.com/groups/1523263037904411
Facebook page: http://www.facebook.com/ggcdbaseball
All the best for the upcoming season,
Golden Grove Central Districts Baseball Club Committee
E: secretary@ggcdbaseball.com.au
PO BOX 24
SURREY DOWNS SA 5126